NLP Awards Finalists
Category :blog Posted on February 20th, 2017 by Rita Neligan Medcalf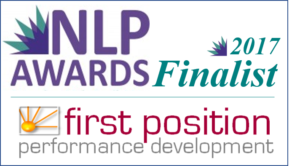 We are delighted to have been shortlisted as finalists in the International NLP Awards for our contribution to the Community & Public Service Sector. 
First Position's contribution is summed up in the following extracts from the nomination:
"Their programmes have been built around key NLP models, ideas and techniques.  Their delivery style exemplifies the messages they are sharing and reflects their integrity, experience and congruence. They are known for their skill in creating safe learning environments where mindsets and paradigms can be challenged, enabling people to become more flexible and 'respons-able'
… All approaches reflect Kevin and Rita's key message that lasting change happens at identity, values and beliefs level.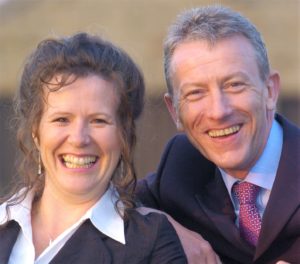 … They have also helped organisations develop and grow in a sustainable way using their 'Creating Our Future' process, built around NLP principles of ecology, flexibility, outcome-focus and developing from the inside out. "
We are proud to be in such an esteemed company of finalists with Frank Puceli
k; Alan Johnson; Equine Partners and Martin Snoddon.
The winner of this and other categories will be announced at the NLP Conference Dinner in London on 29 April 2017.
For further details of Conference and Awards click logos below.