What will you find in the landscape of your mind?
Category :blog Posted on May 12th, 2017 by Rita Neligan Medcalf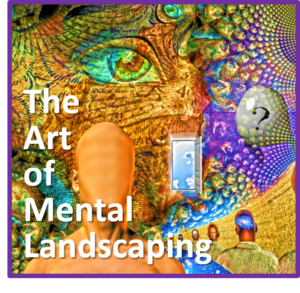 Would you like to discovery how YOUR mind stores information?
Would you like to shift negative thoughts and emotions ?
Would you like to know how you can rearrange things to work even better for YOU?
Would you like to bring useful resources into play when you are focusing on something really important to you?
If so, you will love discovering the art of Mental Landscaping . . . just one of the amazing techniques from Thought Pattern Management Join us for a day and I promise you will learn something about yourself that will prove immediately useful.
Calling Coaches, Therapists and anyone who wants to help yourself or your clients be happier and healthier more easily than they ever imagined possible.
If you are involved in helping other people improve their lives you'll add an amazing approach to your toolkit. Workshops in Leeds or London June and July.