What's the problem around here?
Time to stop and ponder for a moment . . . If you were asked "What's the number one problem in your organisation?" what would be your reply? .Given the state of the nation in the last few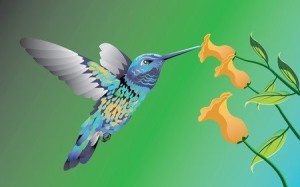 years it could well be a lack of something. Most probably, sufficient funds to fulfil your purpose and make a greater difference. What would others in your organisation answer? My guess would be that we would hear a resounding, one word answer, communication! That's probably no surprise to you as it's certainly the answer that we hear the most from people across a diverse range of sectors. The problem with...
What's the problem around here? Time to stop and ponder for a moment . . . If you were asked "What's the …