We are about results and ensuring you get the results you want. We believe that meaningful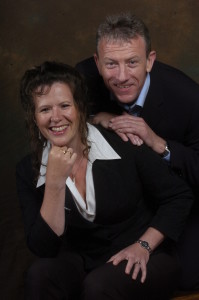 results and sustainable change can only be achieved by engaging 'hearts and minds'.
How do we do it?
'…developing from the inside out'
Our coaching and development programmes deliver more than skills, knowledge and behaviours. association for NLP By working at the level of values and beliefs we ensure individuals have a clear focus on who they are and what is important to them. Once hearts and minds are engaged, individual motivation and drive is ignited and commitment to goals is absolute. All resources can then be harnessed to achieve results.
Powerful Learning
In all our programmes we share our passion for Accelerated Learning and NLP. Using these proven techniques we appeal to all thinking and learning styles, keeping everyone fully engaged. Compared with traditional training methods information is learnt more quickly and easily. Learning becomes permanently embedded with rapid recall. The aim of every programme is to encourage significant personal change and enable the learner to apply their learning immediately.
Leaping the Bar of Higher Performance
We accelerate progress by ensuring individuals learn from experiences when achieving immediate goals. We encourage them to enjoy the thrill of continuously raising the bar to reach even higher levels of performance. Our ultimate goal is to empower people to excel.
The First Position team
First Position is led by Kevin Downsworth and Rita Neligan Medcalf. Between us we have managed the development and implementation of hundreds of successful training solutions across a range of industries. We use the most appropriate delivery media to produce blended learning solutions that meet the precise requirements of client and audience. We have a network of specialist associates to call upon to successfully deliver larger scale projects.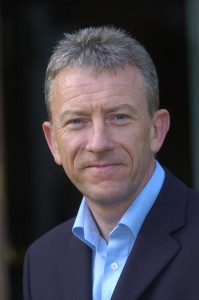 Kevin has a passion for helping people achieve their goals. Within the Financial Service sector he has managed Learning & Development teams and major programmes including developing training teams in India. Over the past five years he has established himself as a respected Executive and Performance Coach. Kevin is a Master Practitioner and accredited Trainer of NLP and has lectured at the Universities of Bradford and Lancaster.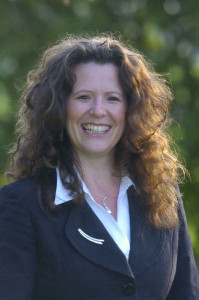 Rita's motivation and drive is to enable people and organisations to unlock their true potential. In addition to her expertise in Learning and Development Rita has international Marketing and Communications experience. She has worked with organisations across the Manufacturing, Fashion and Financial Service sectors, developing innovative solutions to reflect unique cultures. Rita is an accredited Master Practitioner of NLP and Thought Pattern Management and a qualified Life Coach.