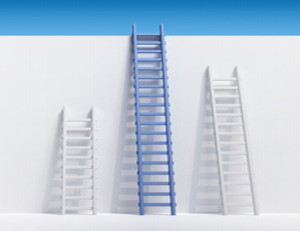 High Performing Teams
Results by design not default…
What distinguishes a High Performing team from a group of people working together ? We believe a High Performing team is one that consistently achieves and exceeds its goals and targets and is always 'on purpose'.
By working with leaders, managers and team members we help you embed organisational values, develop essential capabilities and establish and encourage those behaviours that will underpin your success.
Whether yours is a well established team adapting to a changing environment or newly formed we can help you accelerate the pace of adaption and integration to boost your team's performance.
A chat with us will help you explore options for your team development . . . whether you decide to commission our support or not…
Contact us +44 (0) 1274 585160