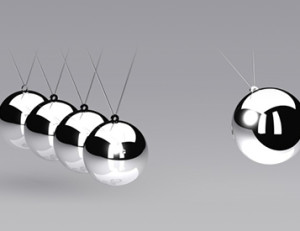 Inspiring Leaders
Time to set a new example?…
As you look around the world today do you wonder how we got to where we are?
Maybe its time for the leaders of tomorrow to step forward today with congruence, courage and conviction.
But… are tomorrow's leaders born or made? We believe that people have innate skills that can be developed and potential waiting to be released when they connect with their passion and purpose… and that's the key.
To find out how you can connect through First Position's Inspiring Leadership and Coaching programmes… contact us… 01274 585160
Developing the Chief Executives Of the Future in the Third Sector…
Over the next few months First Position are running a series of programmes preparing individuals for the rigours, responsibilities and opportunities of leading third sector organisations.
These integrated programmes, running in London, in partnership with ACEVO, starting in September and in Ireland, in partnership with IMCV (dates to be announced), incorporate group workshops, teleconferencing, on–line learning and personal coaching